Hello, Nostalgia..


Itching to chat with your friends and new people like it's 1999? Want to experience what social networking was like before myspace and facebook? You have wandered into the right place, Wildman Productions proudly presents our latest foray into supporting old software, we have developed a suit of servers to allow you to use the very same messaging platforms from the good old days, we currently support the AIM and Yahoo platforms, with old world ICQ support arriving soon.

NOTICE: Phoienix services are still under active development! Not everything is fully implemented.. We apologise deeply for the frequent service outages happening recently, our broadband service provider has really dropped the ball and is now being taken to court over the matter, we are exploring alternative methods of hosting in the meantime


Break Through The 5.9 Barrier!
---
Posted by: Wildman on: Jun/02/2020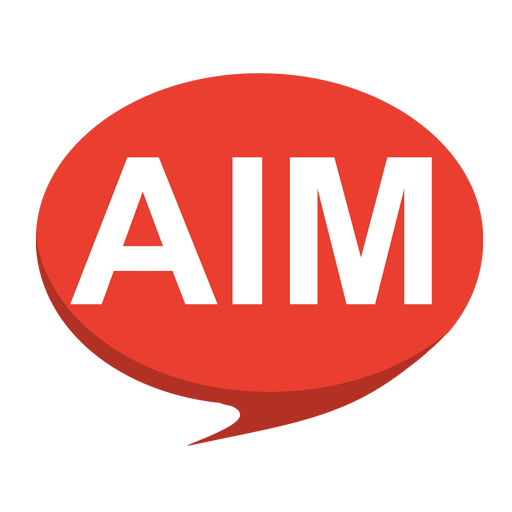 AIM 6.0
AIM 6.0 support is here.
This is basic preliminary support, more advanced features are still to be implemented.
Important notice regarding contact list editing: Here