Hello, Nostalgia..


Itching to chat with your friends and new people like it's 1999? Want to experience what social networking was like before facebook? You have wandered into the right place, Wildman Productions proudly presents our latest foray into supporting old software, we have deployed servers to allow you to use the very same messaging platforms from the good old days, currently the AIM and Yahoo platforms, MSN support is now in experimental closed beta phase, with mirabilis ICQ support planned.

In this age of big tech companies engaged in a wild crusade of censorship, Wildman Productions is boldly standing up for the first amendment and adamantly refusing to censor any voice, or monitor any communication. Wildman Productions is a small team of average folk who have no interest in money or power, we just like to program and we like older simpler software, and we find this authoritarian censorship crusade deplorable and we will have no part of it.


-Security Intensifies-
---
Posted by: Wildman on: Sep 23, 2022




In an effort to combat the attacks we have been under, we have implemented a new double layered 256 bit non reversible encryption on all registered accounts. Please report any sign in issues to our discord, once we are confident there are no regressions the old tables will be dropped permanently.

As a side effect of this update bundle, rudimentary TOC client support is now enabled on port 5189.

It is advised to change your passwords now that these new security measures are in place, to be on the safe side.


Registration Woes
---
Posted by: Wildman on: Jun 11, 2022



Due to changes in support for Gmail and SMTP our mail registration verification system has been knocked out, Contact us via Discord about any accounts needing activated, New registrations will not need to email verify until we have a new solution implemented.


An Unexpected Vacation
---
Posted by: Wildman on: Jan 21, 2022



We were gifted by the local ISP with a week of unexpected downtime, due to a combination of them upgrading the local network infrastructure and neglecting to properly verify their customers had new enough routers to be compatible with the upgrades, and the first major abysmally freezing snowstorm of 2022 making troubleshooting slow and painful. However, the flames of the phoenix have not been extinguished and now burn brighter than ever, as with the infrastructure upgrades comes double the internet connection bandwidth and improved connection reliability. All services should now be back online and even faster than before.


Get Secure
---
Posted by: Wildman on: Jul 22, 2021



Phoenix now supports HTTPS SSL security. Navigate with https://phoenixim.ddns.net/ to start browsing securely!


Chat History
---
Posted by: Wildman on: Jul 14, 2021



group chat services have been updated to retain a conversation history, so you won't be left in the dark when joining a room for the first time, and can join in on the conversation with style.


Trial and Error
---
Posted by: Wildman on: Jun 05, 2021



Since I am unable to get a suitable mass of test users to beta test the Phoenix2 suite, I may be testing it by setting it as the primary server for short periods of time. This will allow me to properly analyze the load balancing functionality and other advanced features. I will place some type of notification on the website to notify when this testing phase is in progress, during this time, post any regressions or new unexpected behavior in the "Beta Discussion"



+999 EXP, Level Up!
---
Posted by: Wildman on: Jun 01, 2021



I am presently gearing up to start building a new server for Phoenix services, which will more than quadruple the resources available to the server services, it will take a few days to build and effectively setup the software and test the hardware reliability, when that is completed the handover shouldnt result in any more than a few minutes of down time.



A Whole New MSNP
---
Posted by: Wildman on: Mar 28, 2021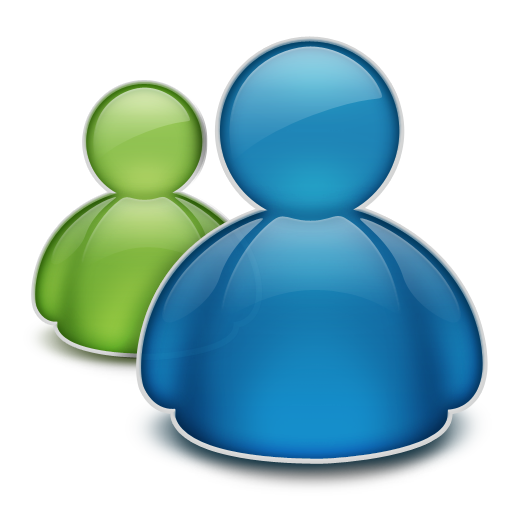 Add another one to the list of supported communications platforms Phoenix offers, we have now entered the closed beta testing phase of our MSN / Windows Live Messenger server software.



Database Maintenance
---
Posted by: Wildman on: Dec 22, 2020



We are currently working on some pretty hefty database migration and clean up. Anyone with issues logging in, get in contact with either myself or tonyshowoff on the Underground AOL Discord here



Group Chat Like its 1996
---
Posted by: Wildman on: Oct 24, 2020


Phoenix Desktop chat rooms subsystem is now in a working state.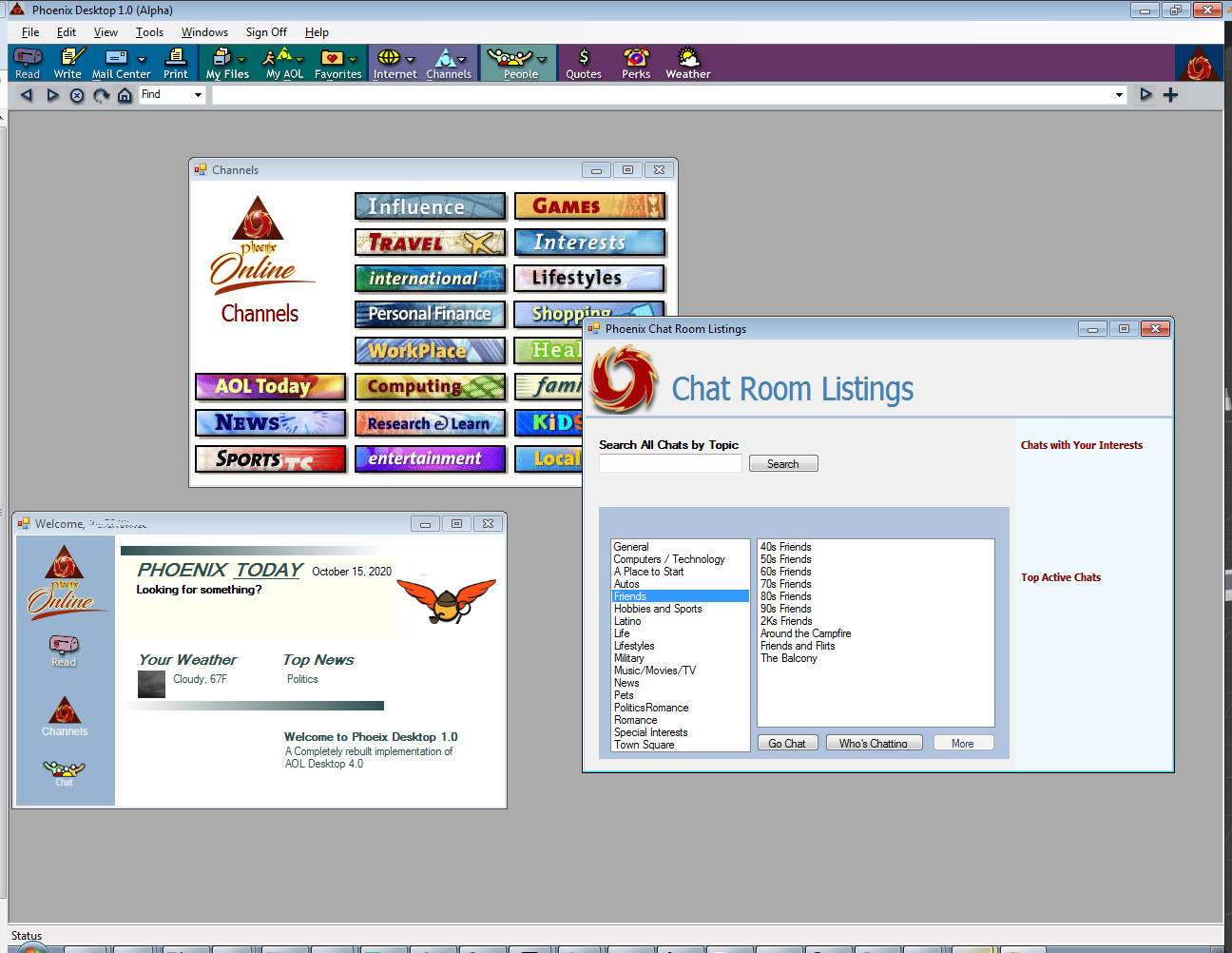 ICQ Limited
---
Posted by: Wildman on: Oct 04, 2020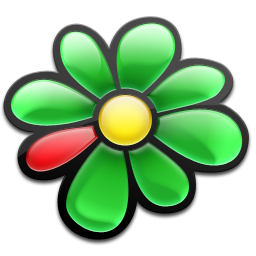 Rudimentary Support for ICQ clients in the 2000b / 6.5 range is now enabled. ICQ support is still in development,
so ICQ clients will still be in a rather crippled state.


-Welcome-
---
Posted by: Wildman on: Aug 30, 2020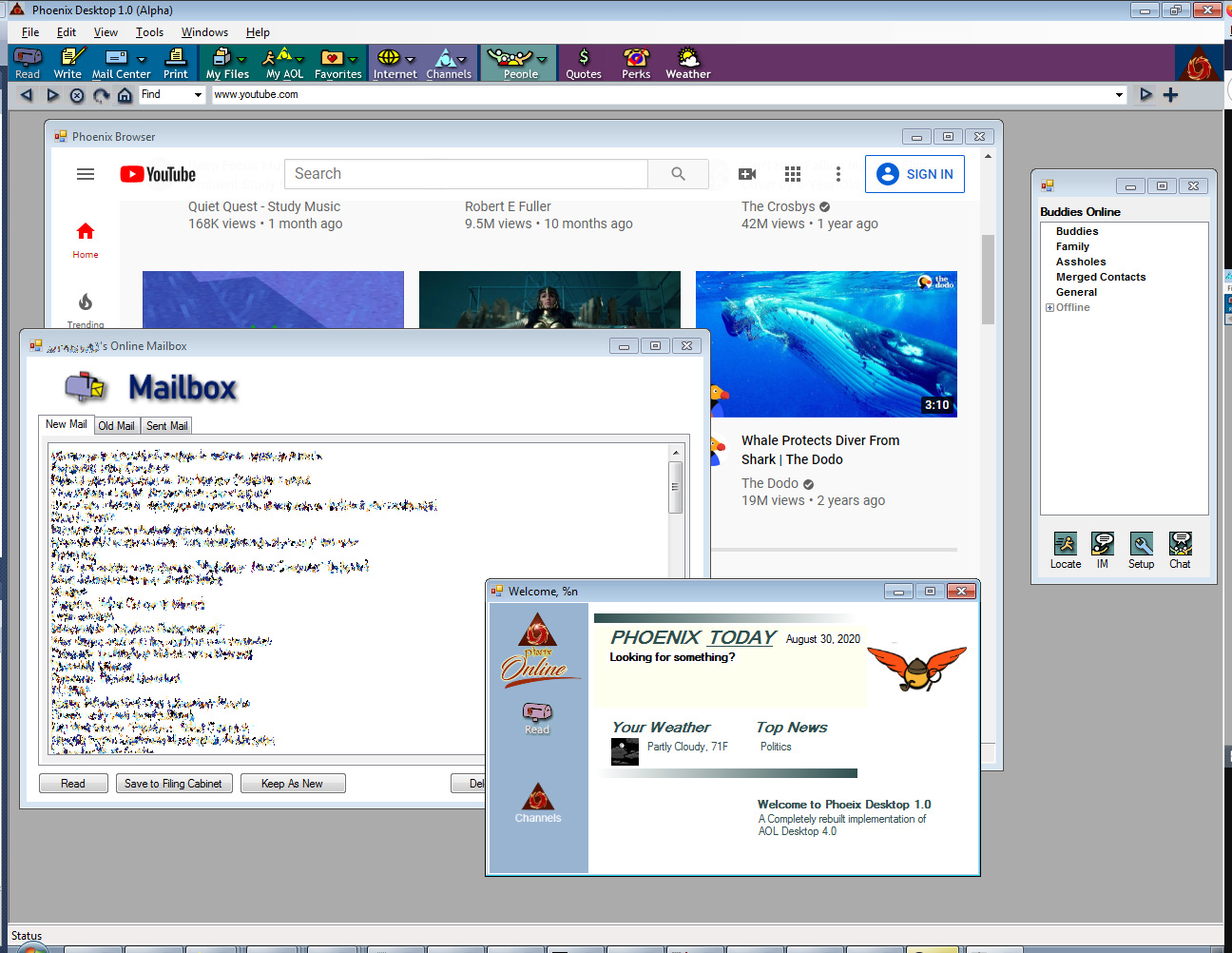 For those of you who don't follow all the news, A clone of AOL has been in development (somewhat) under the radar for the last few months, and here are the results of that intense labor effort, Phoenix Desktop 1.0.1 This build is still alpha, meaning several things are yet to be implemented. This release will allow for community members to begin creating custom content for the channels, over on the new domain
Break Through The 5.9 Barrier!
---
Posted by: Wildman on: Jun 02, 2020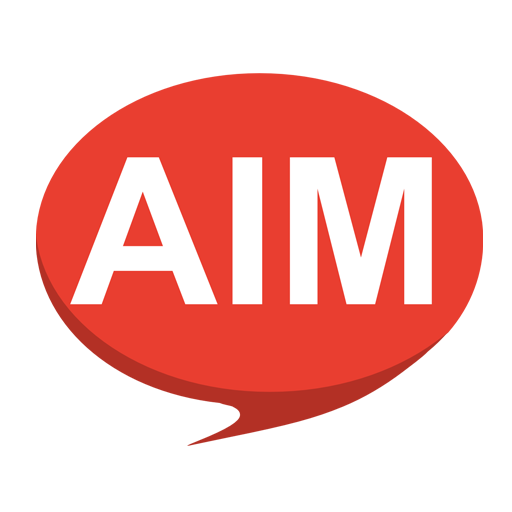 AIM 6.0
AIM 6.0 support is here.
This is basic preliminary support, more advanced features are still to be implemented.
Important notice regarding contact list editing: Here